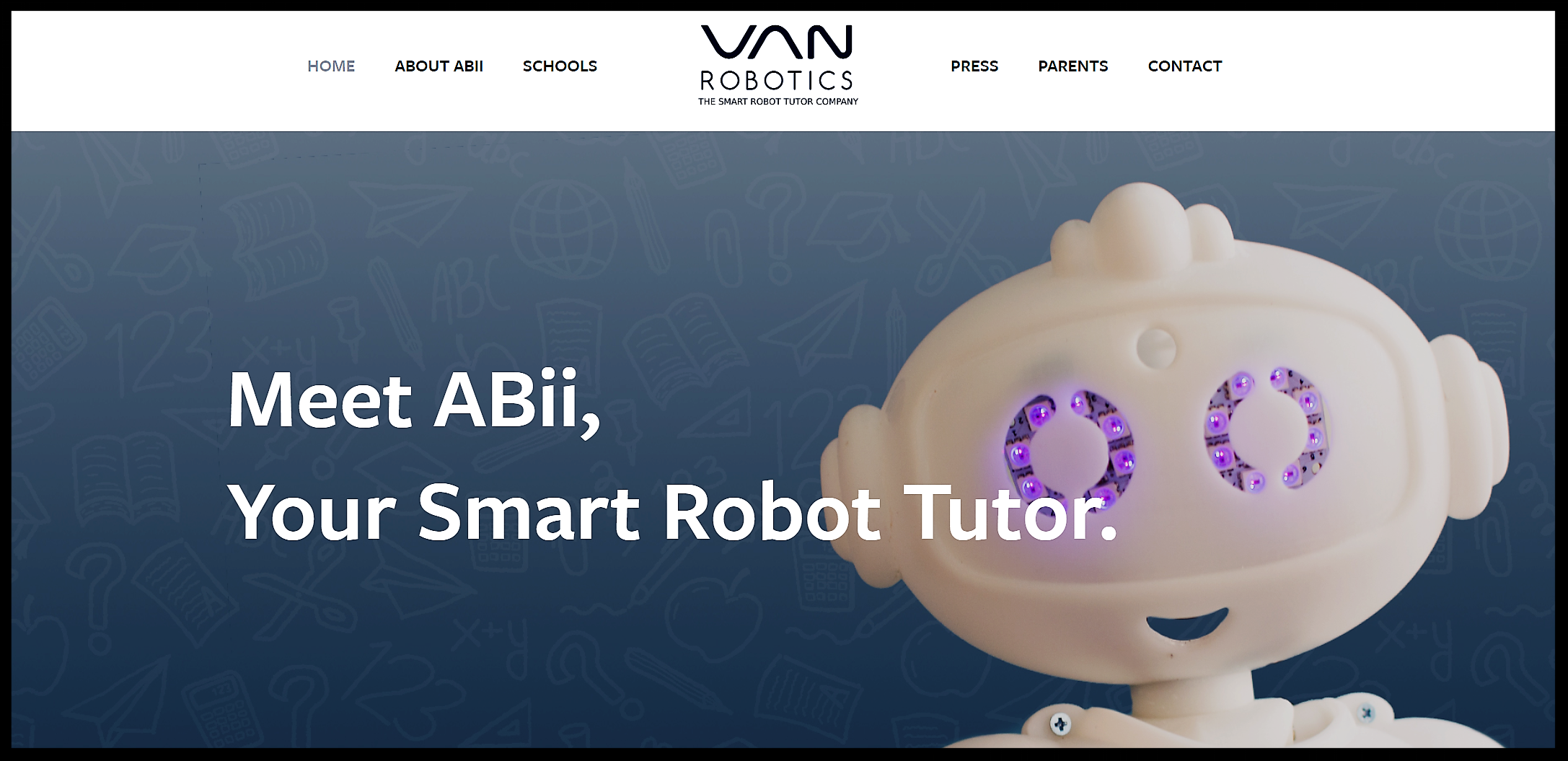 The future of education is here…
Fairfield Memorial Hospital
Modern Medicine. Old Fashioned Care.

Going Solar is more affordable than you think...
Fresh. Healthy. Local.
Featuring a full menu, food photos, online reservations and more!
From online training to class and event registration, WDC's got it.
Hemphill & Associates, Inc
For all your building needs...
The Original Gameday Boutique!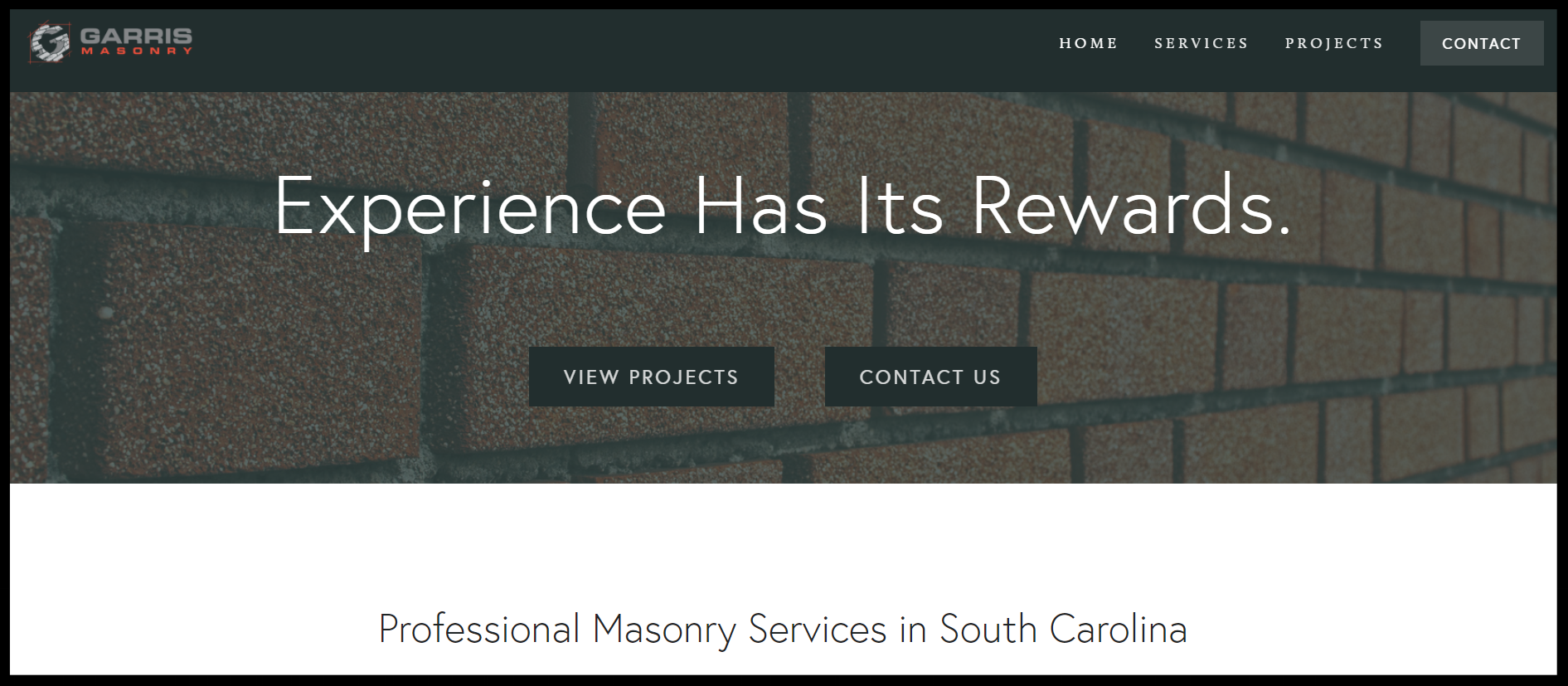 With decades of experience, Garris Masonry brings quality and professionalism to a new level.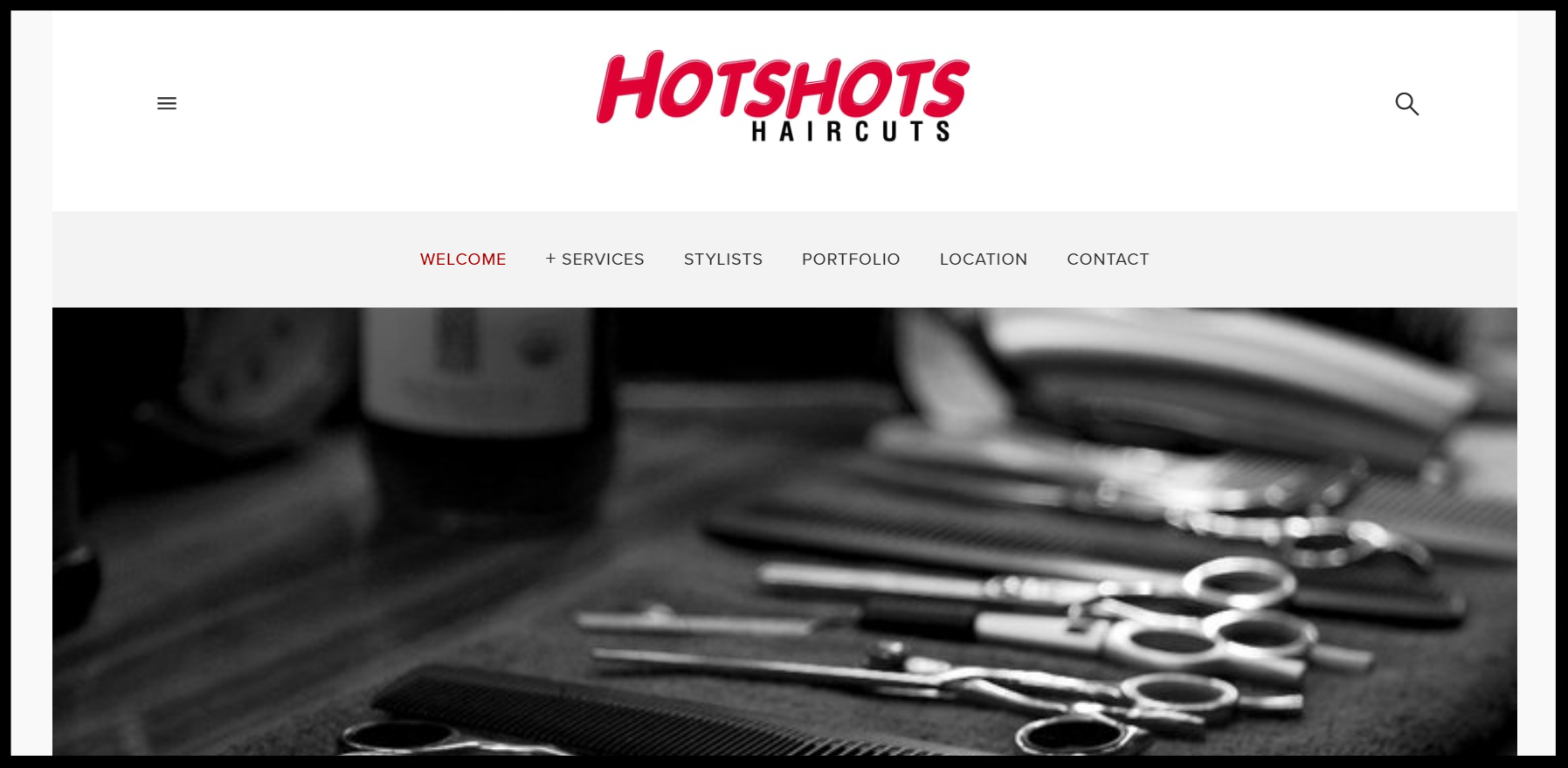 Great hair doesn't happen by chance.
It happens by appointment.